Freelance Illustrator & Designer
---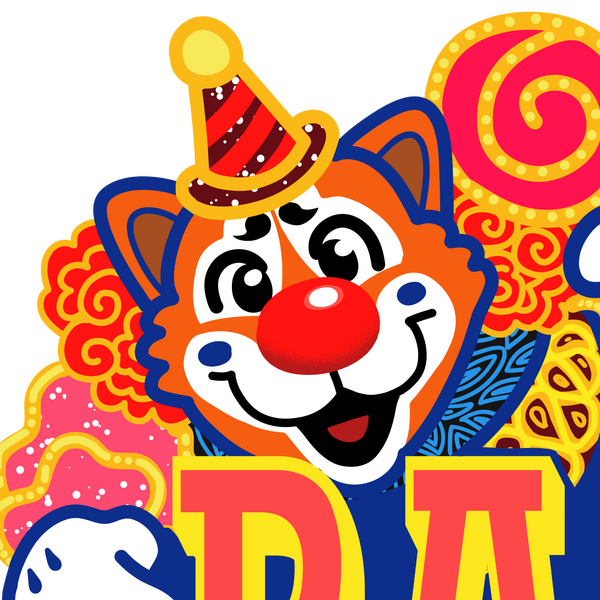 Welcome to Pawgyle!
Be ready for a carnival of cuteness and creativity!
Our artwork will make your day as bright and joyful as a clown's smile!
We're proud to be an LGBTIQA+ supportive and kink-friendly brand.
I love creating colorful and dynamic designs! Mascot and animal characters, full illustrations, product design are my strong points.
Step right up to see our circus-themed marvels, kidcore wonders, cottagecore dreams, nostalgia-core gems, and an abundance of cute animal products to make your heart skip a beat.
We offer a variety of products and services such as art prints, buttons, custom commissions, enamel pins, keychain charms, patches, soft goods, stationary, stickers, and more!
Anthrocon 2022

Anthrohio 2022, 2023

Aquatifur 2021, 2022

Summercap/Capcon 2022

Denfur 2022

Indy Dreamworld 2022

Indyfurcon 2021, 2022

Mephit furmeet 2021

Midwest Furfest 2022