Make your day colorful with our products!
Catering to furry and communities with cute and creative wares.
---
Oh hey! Welcome to our Page! We're Brayden and Noah, and we're the minds behind Pawgyle, a company for furries by furries. We're an LGBTQA+ and kink-friendly brand that produces goods that are original and fun. Great for folks looking for both SFW products and NSFW art commissions.We already have a great selection to choose from and we hope to provide more in the future, so please stay tooned for fresh new content soon!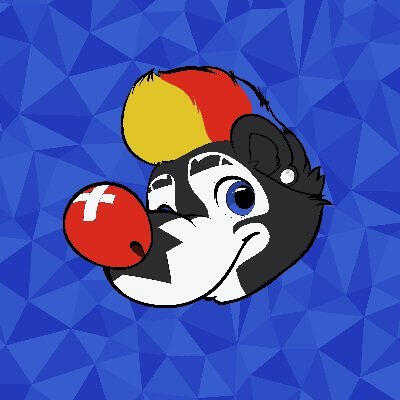 Hello! I'm Harrison (He/Him), also known as Brayden. Born In Indiana, I come from a Chinese and Taiwanese family. Since I was small, I have had a passion for creating things and have always expressed interest in new concepts or techniques. I finished my studies in Apparel Design for my Masters degree with a main focus on knitwear and product design. I developed Pawgyle as a bridge between the furry fandom and my interest for design.
Nice to meet ya! I'm Noah (They/Them). I've been in the fandom since 2011 but have been active since 2020. I've been loving every minute of it. Can't wait to meet new and exciting friends through Pawgyle! I love the great outdoors and have been a naturalist and conservationist since 2016. I am currently working on an Environmental science degree and hope to use this degree to help endangered animals.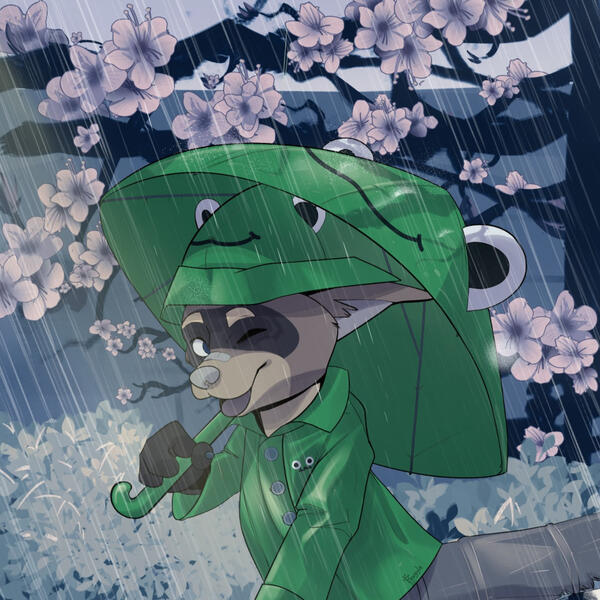 At our shop we offer a large range of diverse merchandise, that can be organized into three categories. Digital art commissions, handmade goods, and manufactured products. All of which caters to the furry, abdl, pooltoy, rubber, and TF fandoms!
As well, we tend to focus on certain themes, such as, circus, kidcore, cottagecore, nostalgia-core, and cute animals in general!
Our products are SFW and do not need to be censored, but are still kink positive.
The different types of merchandise and services we offer includes, apparel, art prints, buttons, custom art commissions, keychain charms, laser engraved accessories, memo pads, metal prints, mousepads, patches, stationary, stickers, sublimated products, YCH badges, and more!
Anthrocon 2022

Anthrohio 2022

Aquatifur 2021, 2022

Capcon 2022

Denfur 2022

Indy Dreamworld 2022

Indyfurcon 2021, 2022

Mephit furmeet 2021

Midwest Furfest 2022